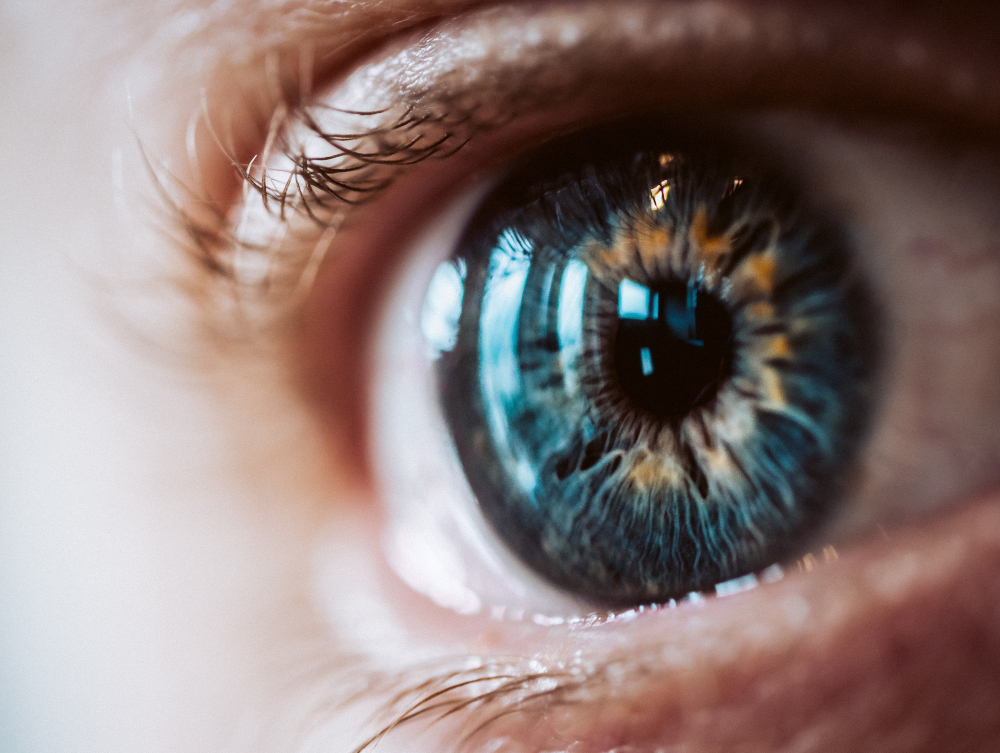 Angle-closure glaucoma: Symptom, causes, treatment
What is angle-closure glaucoma? How to detect it ? Which surgery to treat it ? What equipment should be used? Discover our file.
Angle-closure glaucoma is a particular type of glaucoma that requires rapid medical treatment. The use of advanced laser technology and high quality surgical tools is thus necessary to reach success for this type of intervention.
Moria, a leading company in the manufacturing of ophthalmic material, sheds light on angle-closure glaucoma.