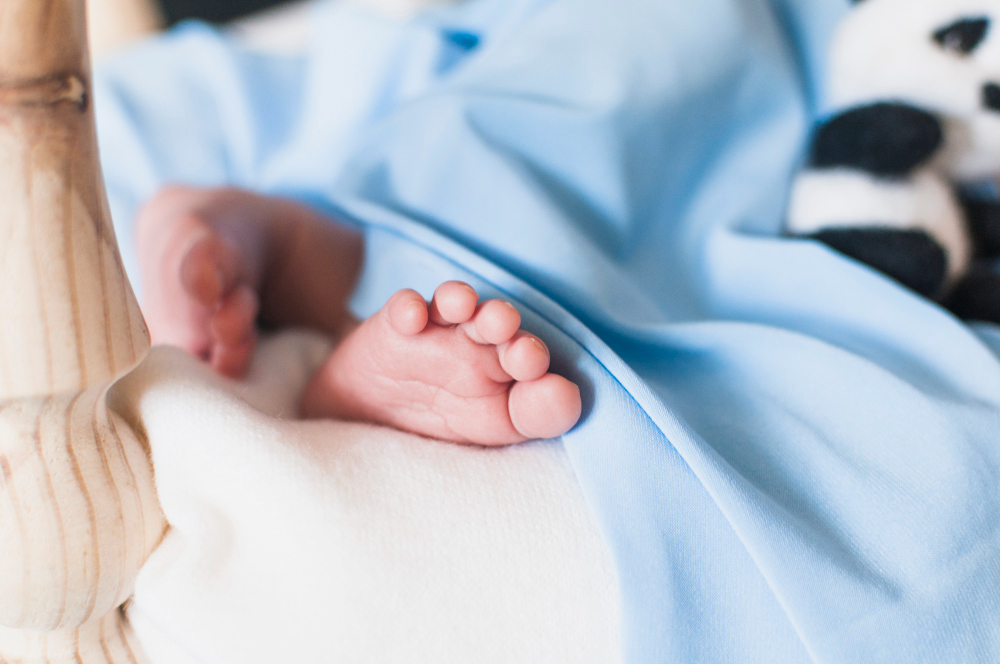 Retinopathy of prematurity is a dysfunction of the blood vessels in the retina. What are the symptoms and consequences? How is it treated? Discover our file.
Retinopathy of prematurity: what is it? How is it treated?
The risks of developing an eye disease are higher in premature babies than in those born at term. Retinopathy of prematurity is one of those pathologies. This condition is classified according to the international classification of retinopathy, which is a consensus statement that set up a standard nomenclature that classifies retinopathy of prematurity [1].
This article brings all the questions that parents might ask themselves about ROP into focus.
[1] International Classification of Retinopathy of Prematurity, Third Edition - Pubmed.gov https://pubmed.ncbi.nlm.nih.gov/34247850/