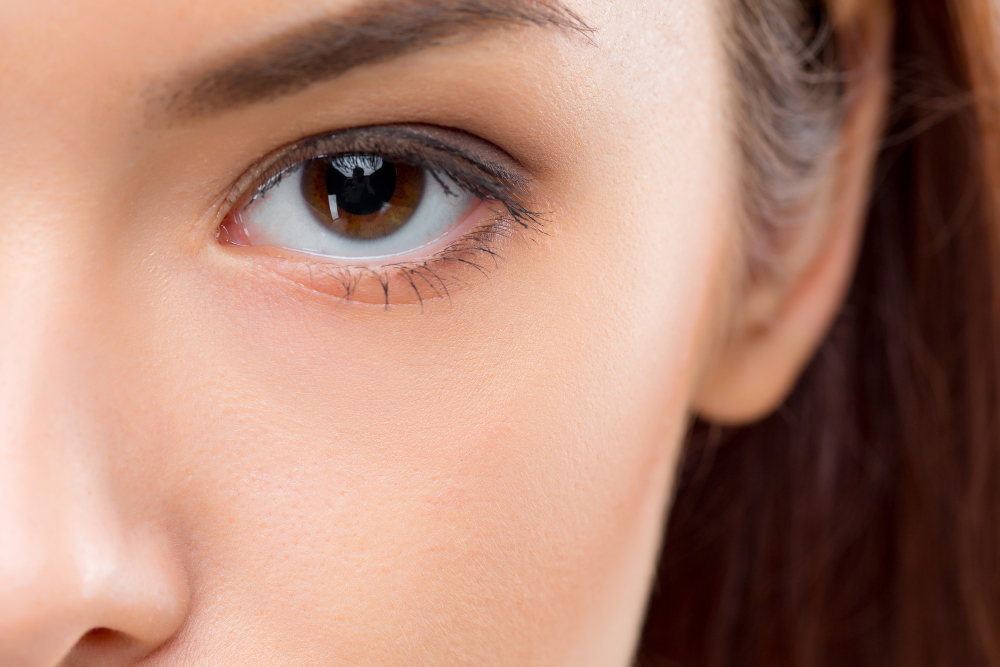 Oculoplasty : Chalazion
A chalazion is a little bump that usually grows in the eyelids due to an obstruction of the eyes' oil glands. Chalazion is also known as "conjunctival granuloma" or "meibomian cyst".
To ensure a good drainage of the chalazion, Moria offers high-quality reusable chalazion instruments as well as an extended chalazion set.