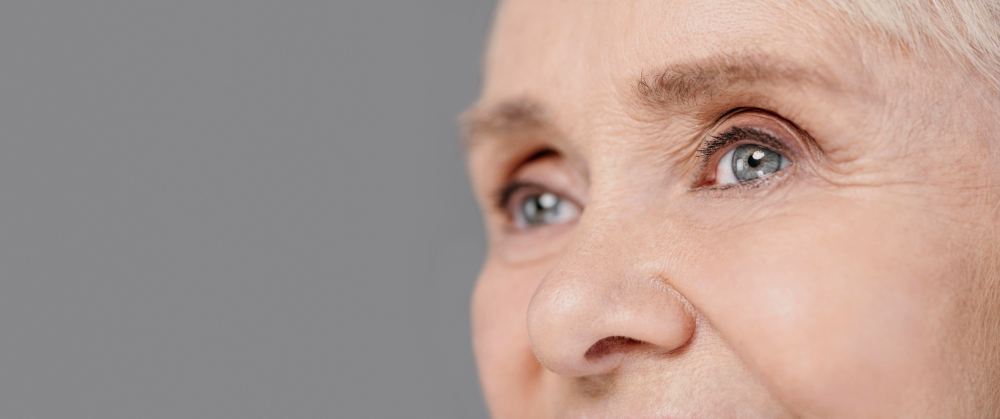 What is a morganian cataract? How to detect it? Which surgery to treat it? What equipment should be used? Discover our file.
Morganian cataract : what is it ?
Morganian cataract is the most advanced stage of cataract. Surgery is the only way to treat it as no medication can cure it.
Moria, a leading manufacturing company in ophthalmic tools, unveils morganian cataract surgery techniques and instruments to use during the intervention.