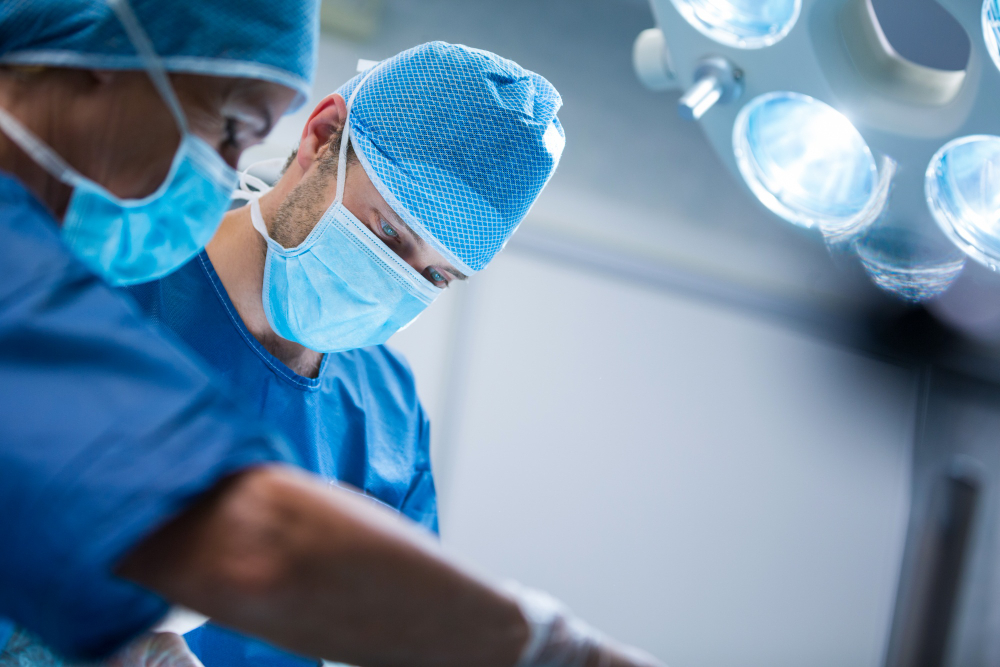 DALK is a procedure used to perform a corneal transplant in cases of keratoconus, corneal scarring or a corneal defect. Discover our file on the subject.
DALK : Deep Anterior Lamellar Keratoplasty
DALK is a special technique of anterior lamellar corneal transplant that offers excellent results with a low risk of graft rejection.
Moria, a leading company in the manufacturing of ophthalmic instruments, tells you all what you need to know about DALK in this article.