Moria - Ophthalmic Instruments
Discover our 4 latest catalogs covering complete Moria offer for eye surgery: reusable instrumentation, single-use instrumentation, keratoplasty and corneal refractive surgery.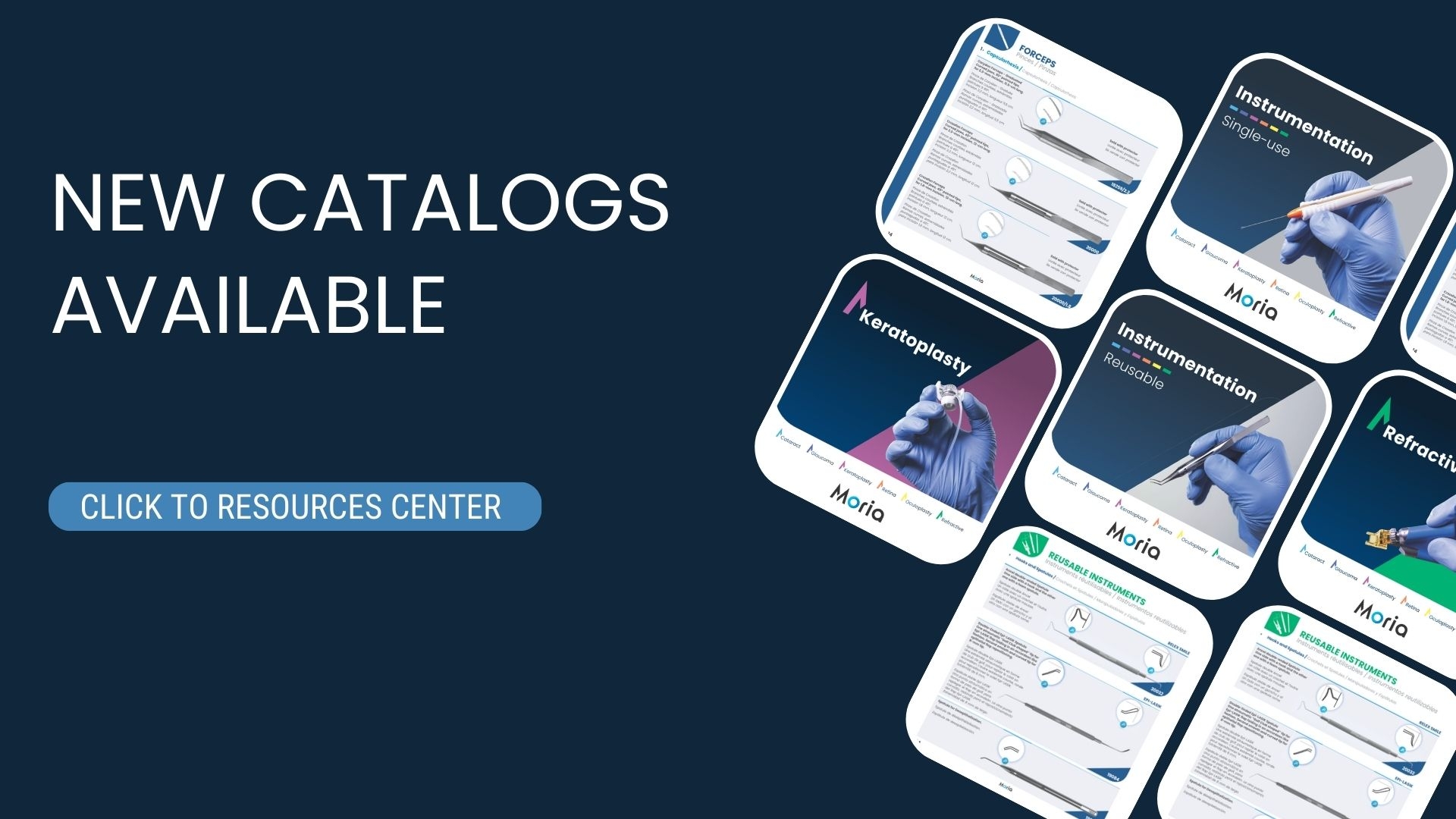 Course Outline The Singapore National Eye Centre is pleased to announce the 3-day course, comprising eLearning, didactic lectures, hands-on wet lab, live surgery and clinical case presentations to provide practical insights for corneal surgeons and general ophthalmologists in the surgical and medical management of corneal transplant patients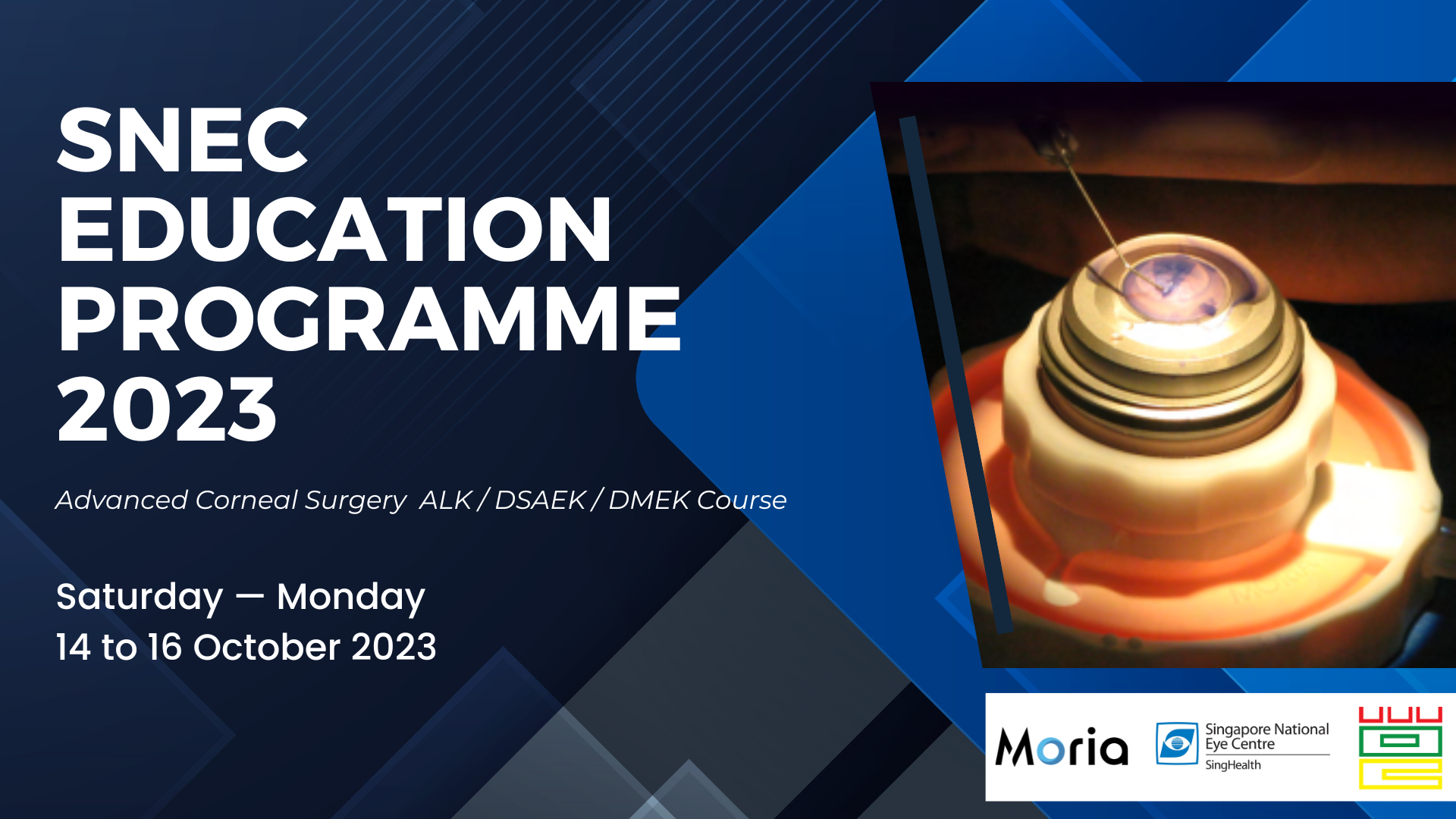 JOIN US IN SAN FRANCISCO BOOTH N°146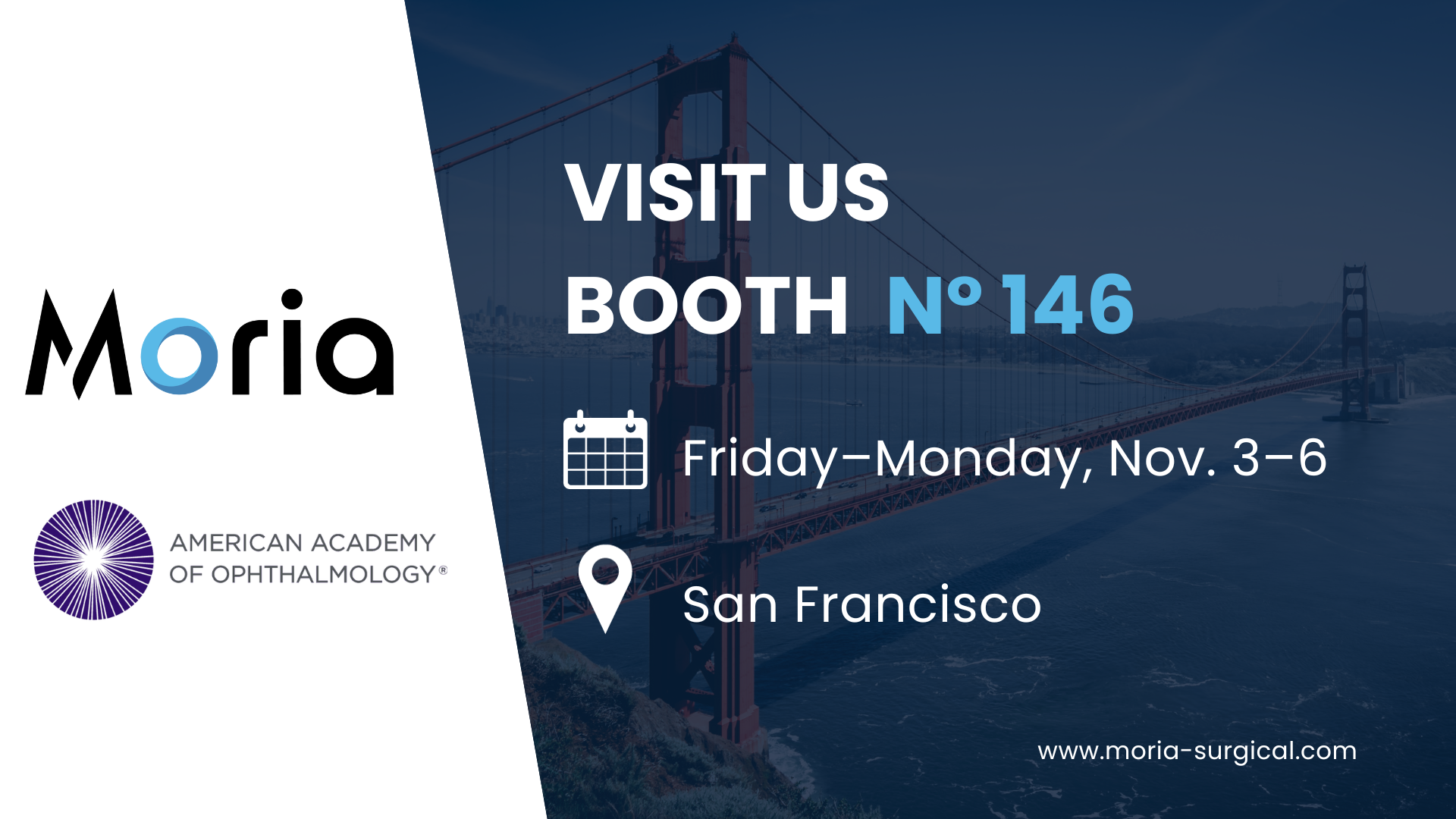 Watch some of our best-in-class surgical videos in our YouTube MoriaSurgical channel showing use of our unique devices for refractive, corneal and retinal surgeries : ✔ Dr James Lewis (US) : « My Ideal Microkeratome » ✔ Pr Vincent Borderie (FR) : « Innovative Punch & Trephine for DALK » ✔ Dr Jacqueline Beltz (AUS) : « Ultra-Thin DSAEK Surgery » ✔ Dr Susana Martinez-Jardon (MEX) : « 25-Gauge Pars Plana Vitrectomy »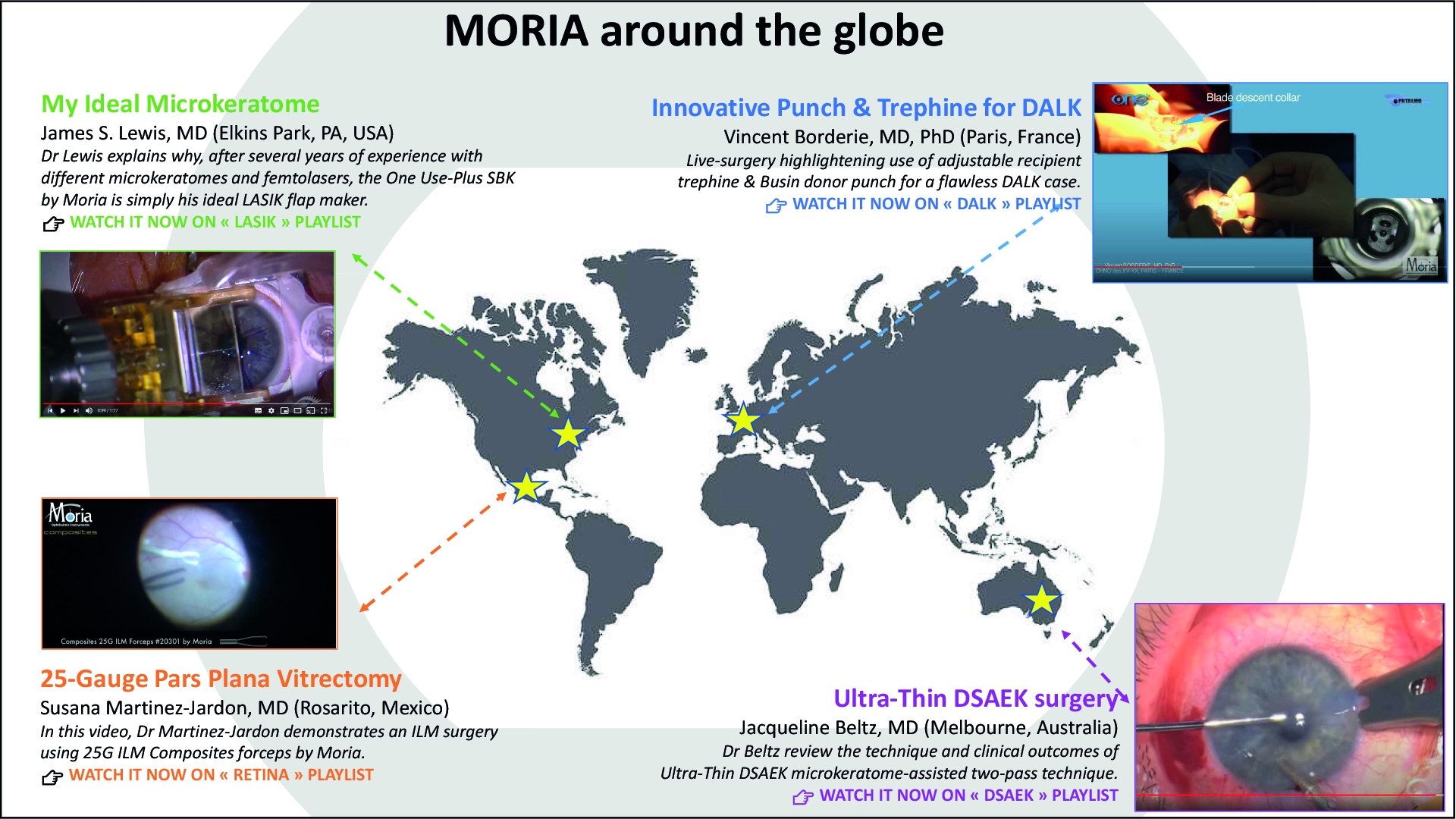 MORIA 200 years by your side
MORIA stands by your side for 200 years. COVID 19 pandemic has impacted us, and shown us how critical the control of our supply chain and communication can be. For generations, our team members have enabled us to make our activities durable to remain at your service. Sustaining our production tool in France, takes on its full meaning. MORIA's 150 employees have stayed committed to keep delivering the excellence standard of MORIA's quality. Our teams are fully dedicated to provide you the same level of support and supplies, and keep investing in its production tools in France.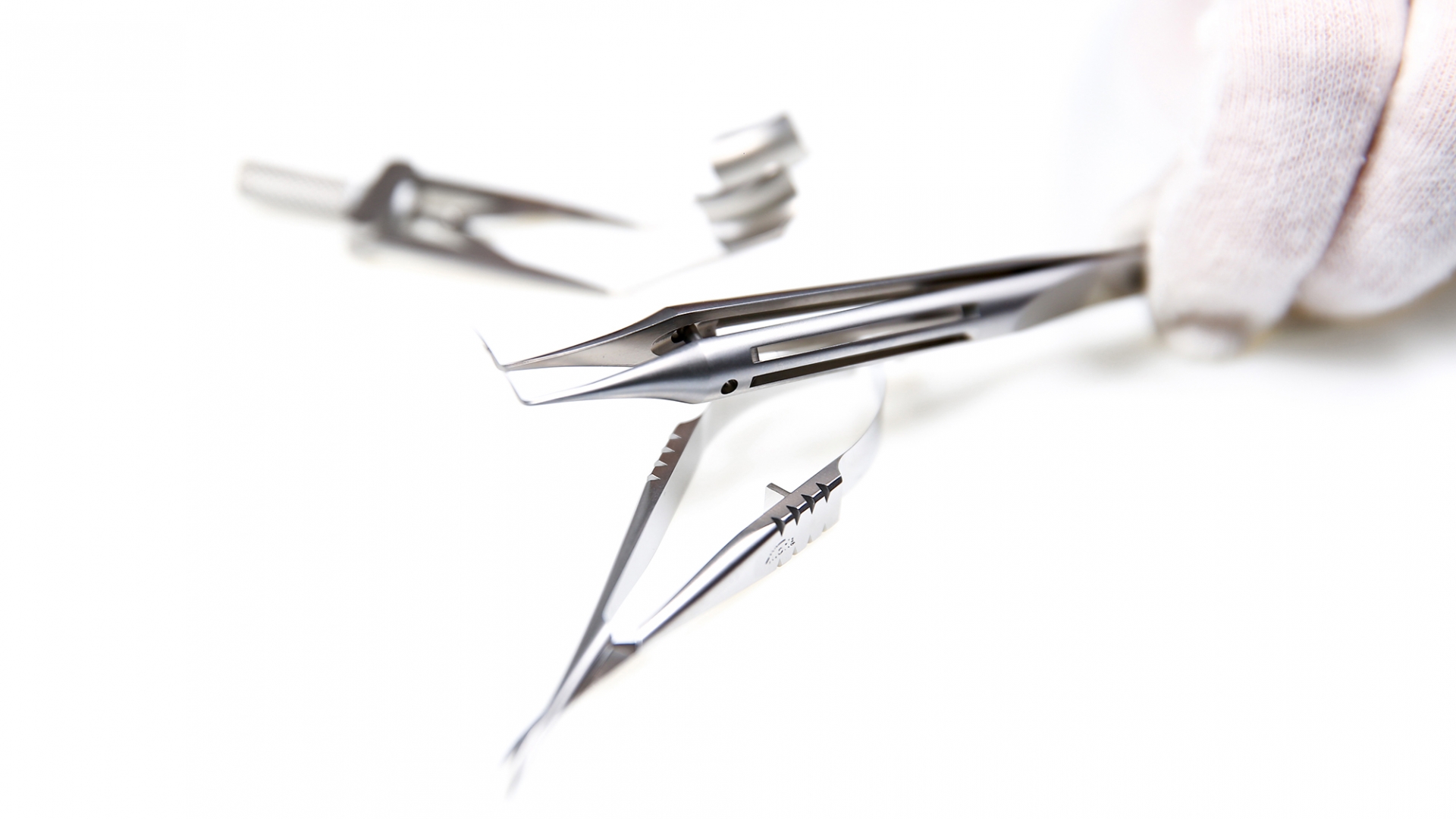 200 years, Perfection as Legacy
For 200 years, MORIA has been known for its expertise in making ophthalmic microsurgical instruments. All our instruments are designed, manufactured and hand finished in France.